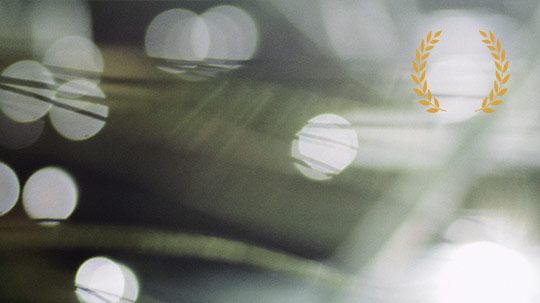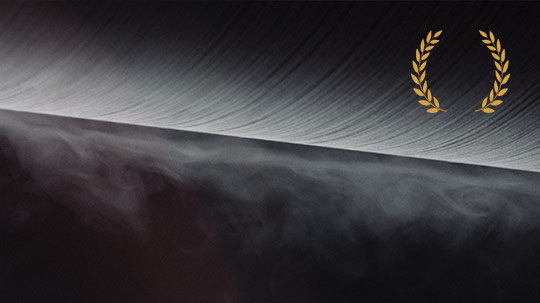 LINZ TEXTIL –
Textile Competence since 1838
Linz Textil
Awards / Auszeichnungen
CANNES CORPORATE MEDIA AWARDS 2013:
Gold / Section Corporate Film
Gold / Section Music
CAESAR WERBEPREIS 2013:
Gold / Section Film
Artistic corporate film for austrian textile manufacturer Linz Textil, on occasion of the company´s 175th anniversary.
Im Jubiläumsfilm für Linz Textil spielen die Maschinen nicht nur die erste Geige, sondern gleich ein ganzes Orchester.
Die Odyssee vom Rohstoff bis hin zum fertigen Produkt gleicht hier einem präzisen Maschinenballett, getragen von seiner eigenen musikalischen Geräuschkulisse.
Eine neue industrielle Facette:
Kunstvoll, überraschend und ganz ohne Worte.
Der Film – hier zu sehen als Director´s Cut – entstand als Kooperationsprojekt
mit Antonin B. Pevny ( PEVNYFILMS ).