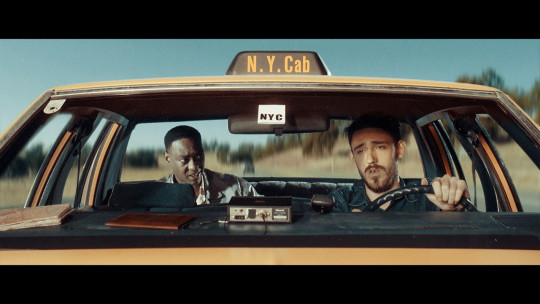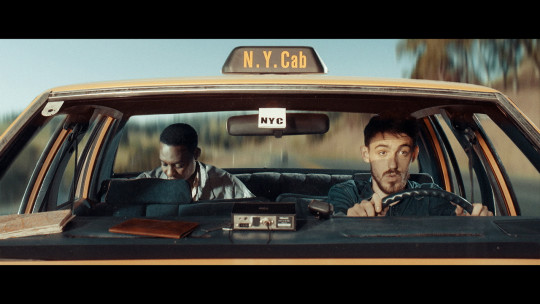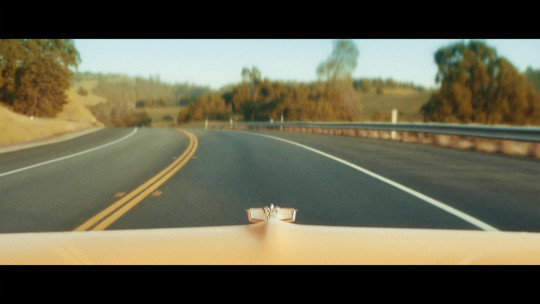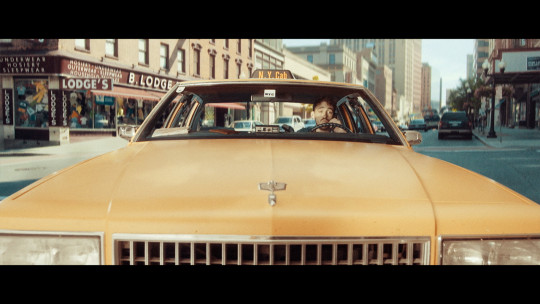 MAYBE PALERMO or what E100304 is all about
Kunstuniversität Linz
Johannes Kepler Universität
Wissenstransferzentrum West
Awards / Auszeichnungen
CANNES CORPORATE MEDIA AWARDS 2016:
Gold / Section Informational Films
FILMFORUM LINZ 2016:
Nominee / Section Technology Film
A wild mix of narrative short and knowledge transfer wrapped as a weird little road movie. And all that for a really good cause: A new patent in cancer treatment, developed by austrian students of chemistry.
Was haben ein Yellow Cab, ein durchgeknallter Kammerjäger, saure Orangen, Albert Einstein und eine Pizzeria in Palermo gemeinsam? Sie alle sind Hauptdarsteller in unserem trashigen Science-Movie MAYBE PALERMO.
Eigentliches Kernthema des Films ist jedoch ein neues Patent in der Krebsforschung, entwickelt von Linzer ChemiestudentInnen. Gemeinsam mit ihnen und dem Wissenstransferzentrum West haben wir in den letzten Monaten ein Filmkonzept ausgearbeitet, welches beweisen soll, dass Wissensvermittlung im Bereich Forschung und Wissenschaft auch durchaus anders kann, als spröde und trocken zu sein.