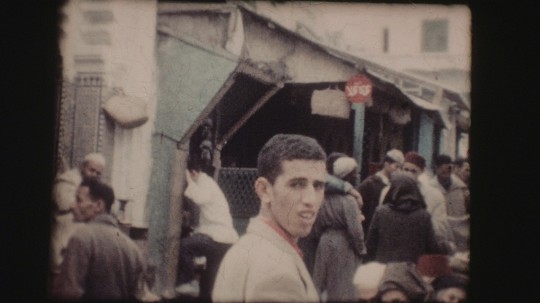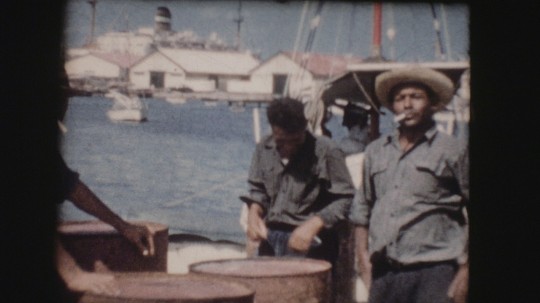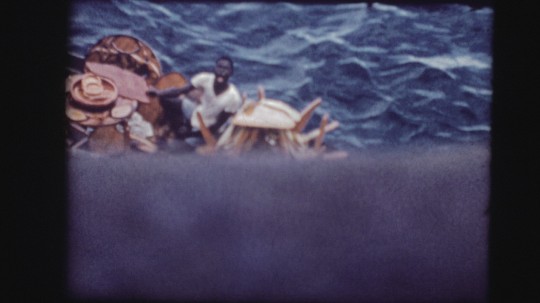 MEISSA comes from a box of 8mm films and the fascination with the view of the anonymous cameraman
Meissa entstammt zur Gänze einer herrenlosen Kiste mit kaputten 8mm Filmen, gefunden auf einem Dachboden – und der Faszination für den Blick des anonymen Kameramannes.
Ein Aufblitzen fremder Gesichter – ein Sammelsurium an flüchtigen Augenblicken – ganz kurz nur, bevor die Abbilder und ihre Nachbilder wieder im Alter des Materials verschwinden. Wie Erinnerungen, die sich in Farbe und Forum verlieren, bevor sie sich darin auflösen.